Attention! Money piggies and wannabe money slaves, I, Miss Kay, only answer emails that are polite and intelligent, emails from money slaves that I have relationships with now or in the past or… I answer emails from money slaves who have sent a Tribute. Do not bombard me with your fantasies or bullshit emails that will be discussed in the interview process during our phone time. My time is money and you will pay for it.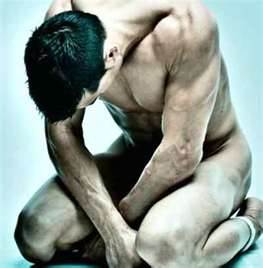 I can smell the stink of a cut & paste email as soon as I open it. I typically block you odorous time wasters. You may have a fetish for Financial Dommes, but if you can't walk the talk with your cash, I have no time for you or your cut & paste b.s. I am here for serious financial domination fetishists and true cash pigs. This advisory is intended for anyone who emails me thru my website or via Niteflirt or any other phone site or financial domination site where I have a presence. Don't beg me to unblock you unless you send a $100 Tribute, that means don't even bother begging unless you send this. Your pleas will go ignored, as they should be. I will check your name on a Loser List, if you are on a Loser List, I will not unblock you.
In addition, I will add your name to any Loser List that Financial Dommes share online and believe me, there are such lists for pathetic losers who waste precious time, try to claim they didn't receive a file or who buy items off of a Wish List then cancel the order.