It's time for a findom blowout! Time for all of my money minions, cash cows and pay piggies to get spendy for my Birthday! I'm expecting to be spoiled and I'm expecting you to spoil me. I want the theme of this year's celebration to be Birthday Blowout! Blow out your wallet! I want to haul in thousands in Amazon and Sephora eGiftCards as well as MasterCard Gift Cards. And if your finsub rush is to indulge me in cash, send a triple digit Tribute to me on Niteflirt.
There are special times of the year when a money slave should definitively honor his Mistress above and beyond Financial Goddess worship. My Birthday, Black Friday, Christmas and Valentine's Day are times when wallet slaves should be so excited to buy or bestow whatever the Money Domme desires. I love to shop and it will be a thrill for you to know I will be using gift cards you send me to splurge on whatever my heart desires. It will also be exciting for me to shop while spending my Birthday celebration haul.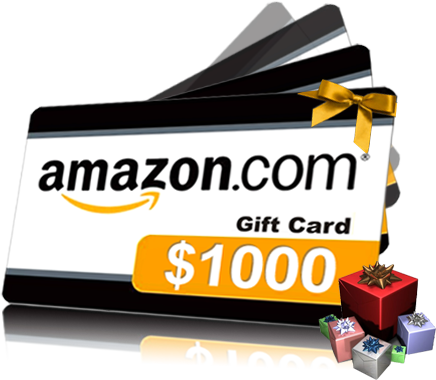 Now you will notice there are highlighted links in this Birthday announcement to click on, so get your click on and send me an eGift Card or Tribute now! You can also get spendy buying Financial Domination Hypno mp3s at my store Hypnotic-Mistress.com where you will find a selection of many findom files to choose from.
To send me an eGift Card, this is my email address: CallMissKay@yahoo.com