Your worth is defined by how much you give to me. Your submission and devotion is expected of course, but your worth to me is your cash! To set yourself apart from the throngs of males who want to throw themselves at me for various reasons, you must spend. Actually, you must outspend! Spend more than any other money slave this holiday season on me, your Money Domme, Miss Kay. Click and buy multiple eGift Cards. And send multiple Tributes. Impress me!
Strive to be my top money slave! Even if you are not the top, I know all of you money slaves will be certain to spoil me. Every Financial Domme desires a bevy of gifts under her virtual Christmas Tree to open and then bask in the radiance of luxury. I've chosen Amazon, Sephora, Virtual Visa and Niteflirt Tributes as my preferred Xmas gifts and cash. I already picked up my new iPad on Cyber Monday, but I have many other prezzies I want to acquire via your money!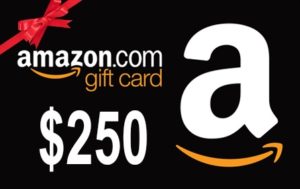 Click now to send me an Amazon eGift Card
Click now to send me a Sephora eGift Card
Click now to send me a Virtual Visa eGift Card
Click now to send me a Niteflirt Tribute
You must have a Niteflirt account to send me a cash Tribute.
Please enter my Yahoo email address to send me eGift Cards online: CallMissKay@yahoo.com
If you need to enter my name on any of the eGift Card forms, it is Kay Sparks.